Recomended by 100% of travellers
Now it's time to get serious. Double the guns double the fun. Ultimate 5* Desert Storm takes fully automatic Desert Machine Gun Shooting in Las Vegas to another level. This machine gun tour in Las Vegas has been described as the best machine gun tour in Las Vegas and the best machine gun range in Las Vegas. We bring out an Arsenal of weapons including Fully Automatic, M4's AK47's M60 Belt Fed Machine Guns just to name a few, "Oh and did we mention explosives" Seriously when is the next time you are going to get to blow shit up in the desert? "You only live once" and it's Vegas baby! 
We will pick you up in a complimentary 2Vegas vehicle from your Las Vegas Strip or downtown Las Vegas Hotel, then it's time to head into the desert as we only shoot out in the beautiful Nevada desert NOT in and indoor gun range. You're highly trained and professional 2Vegas VIP Adventure guide on route will start preparing you for what to expect and give you excellent information about all the fully automatic machine guns you will experience on this tour. The 8 Gun Ultimate 5* Desert  shooting adventure includes full safety training first, then it's time to shoot some guns on our 160 acre desert range "an environment like no other"  You are going to have the time of your lives also known as the Best Machine gun range in Las Vegas. After the Shoot we head for an all American In-N-Out Burger Lunch all included on us and then we take you back to your Las Vegas Strip or Downtown Las Vegas Hotel.
 

7 Days a week 8:00am | 10:00am | 1:00pm

 
Whats Included...
Complimentary Pick Up from any Las Vegas Strip Hotel or Downtown Vegas Hotel in Luxury 2Vegas Desert Adventure Vehicle
Air Conditioned vehicle
Complimentary water and soda in the Vehicle
2Vegas Desert Adventure guide
Full gun safety training
Highly trained RSO Range Master present
8  Guns
Glock Pistol 5 rounds
Choice of UZI Fully Automatic Machine Gun OR MP59 25 rounds
Choice of Fully Automatic M4 Rifle Machine Gun or AK47 25 rounds (Includes 1 Exploding Target)
TOMMY GUN 25 rounds
Remington Pump Action Shot Gun 5 rounds
Desert Eagle 50 Cal pistol 3 rounds
M60 Rambo Belt fed Fully Automatic Machine Gun 20 rounds
Barret 50 Cal Sniper Rifle 2 round
Hearing Protection provided
Safety Goggle provided
4k Video and HD Photo package of your Las Vegas Desert shooting experience (Only company in Vegas to offer this FREE)
World Famous Las Vegas In-N-Out Burger Lunch Included Burger,Fries and any Large Soda
KNOW BEFORE YOU GO
Hotel pick-up and drop-off Via Complimentary 2Vegas Vehicles  from any Las Vegas Strip or Downtown Las Vegas Hotel

All guests over 18 must bring ID

All guests 12 -17 must be accompanied by an adult

This Tour has a full 24 Hour FREE Cancelation policy

Tour Duration: Approximately 3.5/4  hours hotel-to-hotel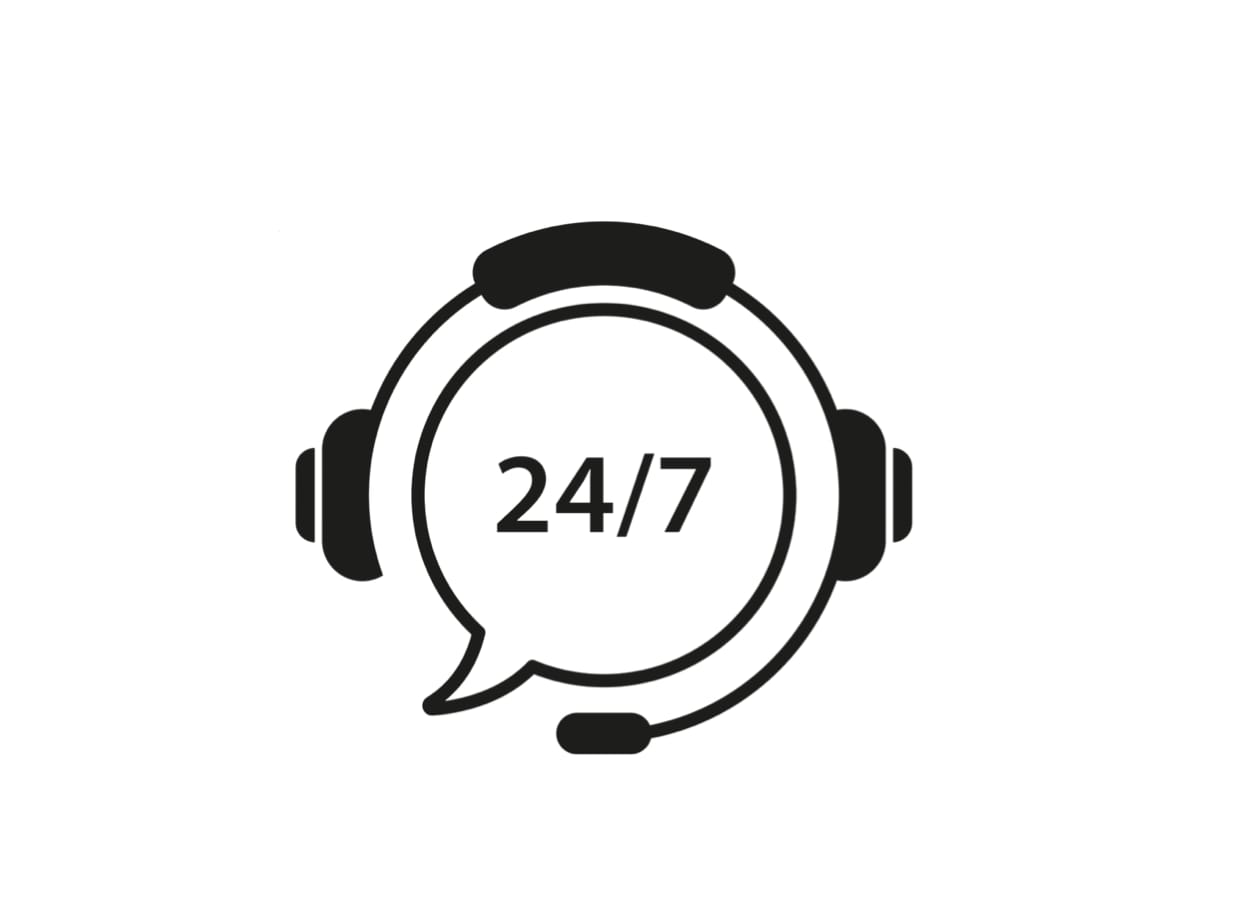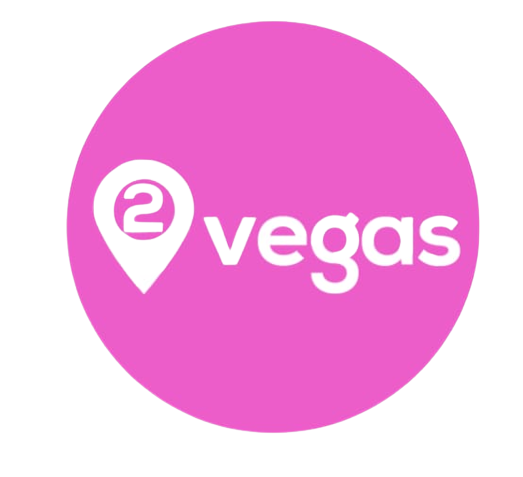 Kenny D, Australia
GO BIG OR GO HOME
WOW is all I can say. If you want extreme fun with 5* Service pick this tour. We have been to vegas for many years and this was the best half day tour we have ever done. Really safe and friendly RSO'S Running this shoot. Full safety brief made our group feel very confident about using explosives. The M60 & Barret are just mind blowing. We had 8 guys and we all received full photos and videos on the way back in the tour Bus sent to our phones (First class service highly recommend. Well worth the money.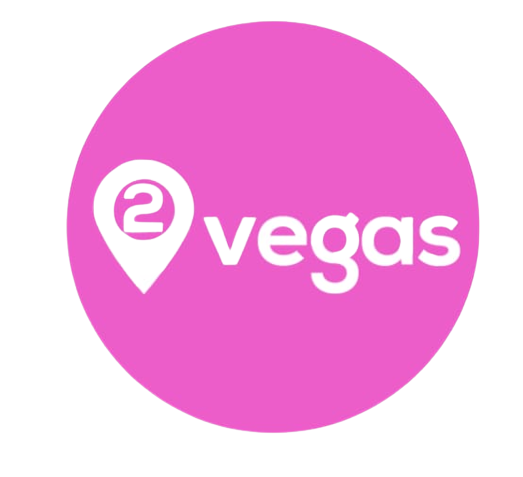 Glen K Detroit USA
Blowing shit up in the Desert Boom!
Blowing shit up in the Desert Boom!
Best time Ever don't bother with anything else do this!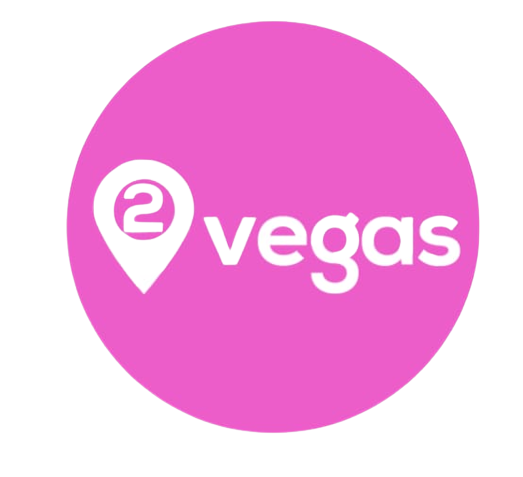 Steffan, Paris France
Excellent customer service
We were going to do 4 Gun Special but then deiced to upgrade to 5* Desert Storm. At first I was thinking may be a little expensive but when you see all the guns you are about to shoot I think it's well worth the extra amount. I think? When am I ever going to do this again! We can't do this in France.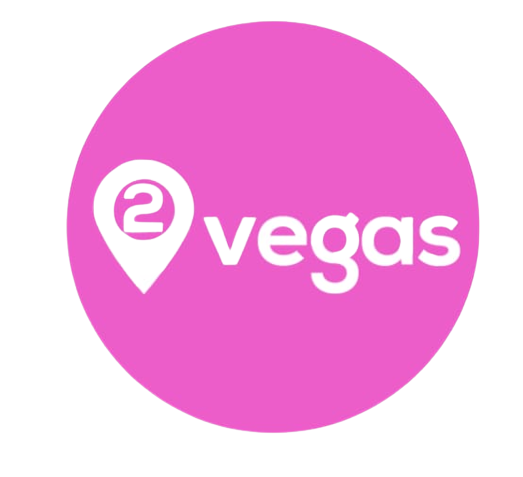 Bob T, Seattle, USA
Amazing day corporate shoot CON EXPO 2023
Private CON EXPO 2023
Team Sales Event in Vegas with 2Vegas.com
Excellent customer service
Excellent safety
we will be back Kudos Team 2Vegas the real 24/7 VIP Service