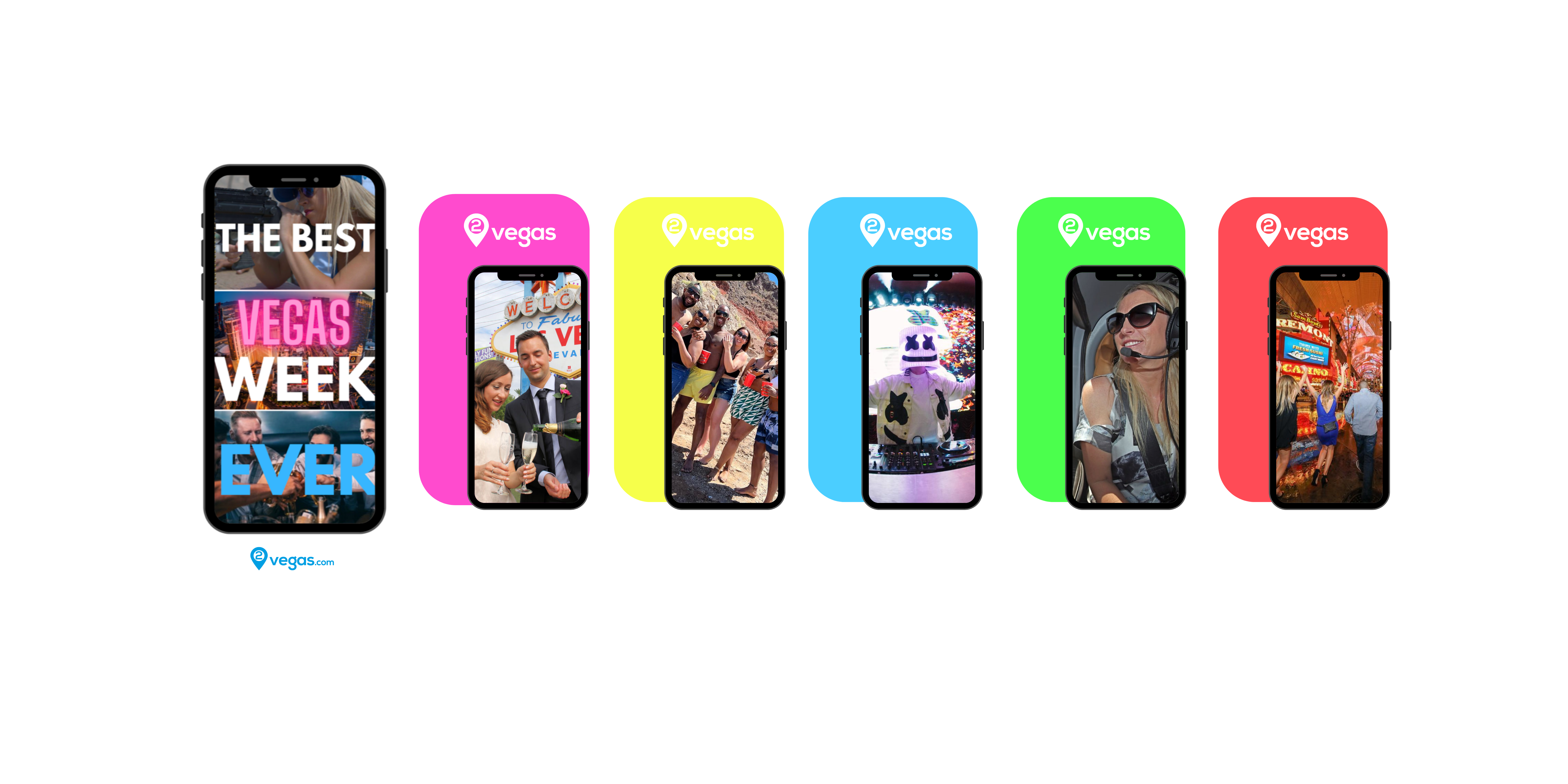 Best Vegas Week/weekend Ever

Let us help you create The Best Vegas Week/weekend. Top picks include VIP Transportation All inclusive drinks, food and beverages, Shows, tours and award winning experiences all with our 24/7 VIP Concierge service.
Prices are based per person. Explore all the 2Vegas options or we can even help you create your own custom itinerary. If you can dream it we can probably make it happen.