Recomended by 100% of travellers
VOTED Best NEW SHOW 2023 SPICE WANNABE – The Spice Girls Tribute will transport audiences back to the 90's with its high-energy show paying tribute to the best-selling girl group of all time! This interactive concert event, complete with five-part harmonies, original choreography, iconic costumes, British accents, and a stunning "girl power" cast delivers a nostalgic experience Dinner Include Bucca Di Beppo Set Meal. One Hour OPEN Bar Beer, Wine, Sangria and House Liqour.
  6

 Nights a week Dinner 4:30pm Show Doors Open 6:30pm Show 7pm 
Whats Included...
VIP Table Bucca di Beppo Award winning Italian Restaurant Excalibur Hotel Las Vegas
Pre Set Meal
Salad (Select one per person)
Mixed Green Salad or Caesar Salad served with House Bread
Entr'ee (Select one per person) 
Chicken Pamigiana
Chicken Limo
Eggplant Parmigiana
All served with your choice of Spaghetti Marinara or Fettuccini Alfredo
Water and Sodas Included
1 Hour Open Bar Included must be over 21 years of age to consume alcohol
Call well brands Included
Domestic & Imported Beers Included
Nostro Vino Pinot Grigio Included
Nostro Vino Rosso & Buca Chianti Included
Sangria Red or white Included
2Vegas Great Center  Section Seats WORTH $99 per person
2Vegas Guest List Mandalaly Bay Rooftop Lounge best views of the Strip at Night after must be over 21 years to attend
KNOW BEFORE YOU GO
Allow plenty of time to get from your Hotel to arrive at the Restaurant inside Excalibur Hotel  on time due to Vegas Traffic

All guests  consuming alcohol mustbe over 21 years of age.  Must bring ID

All guests below 16 must be accompanied by an adult

Dinner is a 2 Hour Seating 

Show time  is 65 minutes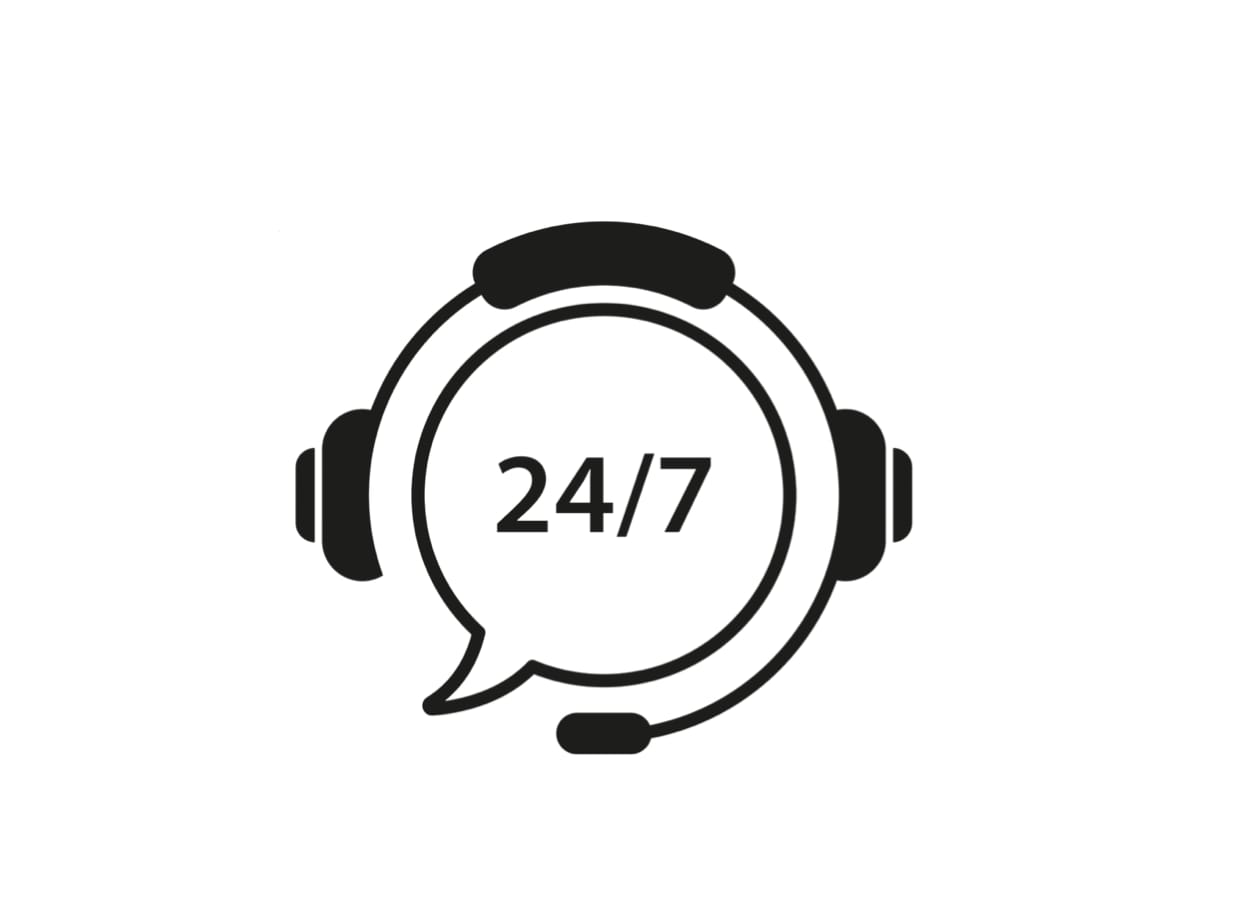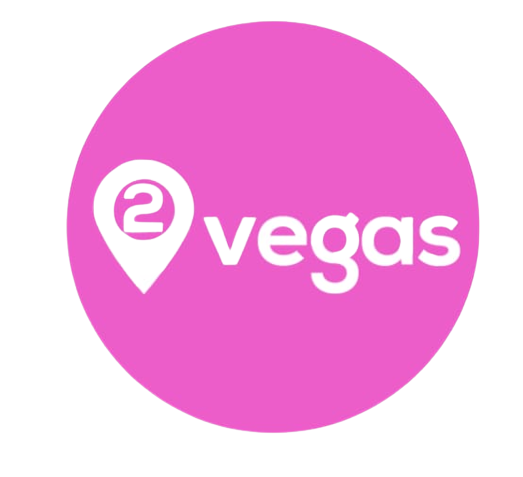 Terry P New York
SPICE UP Your Night Dinner & Show great Value for Money!
This Show is simply brilliant. We went to O then Vegas the Show both good. But SPICE Wannabe was by far the best production. We literally didn't stop dancing from the moment it started un-till the end of the Show. The Showroom is excellent and the Ticket price is great. Bucca Italian Dinner is awesome huge portions be careful don't over eat. Would recommend for anyone in Las Vegas as it's for all ages. Best Show on the Strip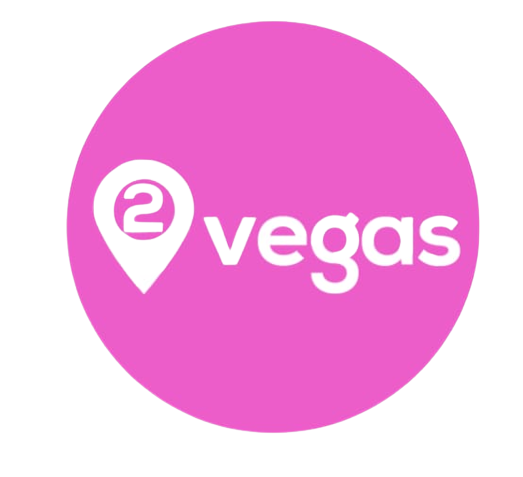 We absolutely LOVED This Show! So much fun!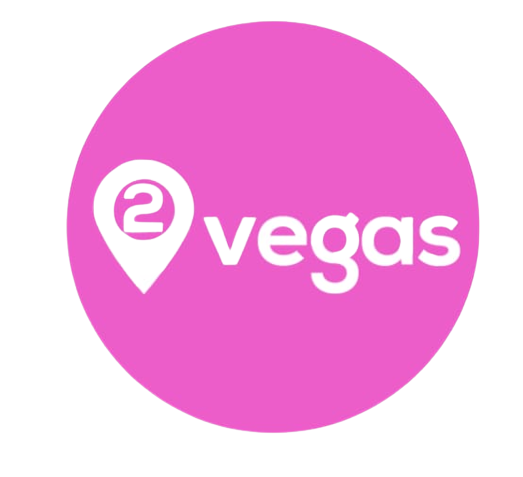 Sharon and Peggy Melbourne Wales Australia
NON Stop Fun
This was our #1 Show we went to and so glad we did! Bring back the 90s SPICE Girls forever!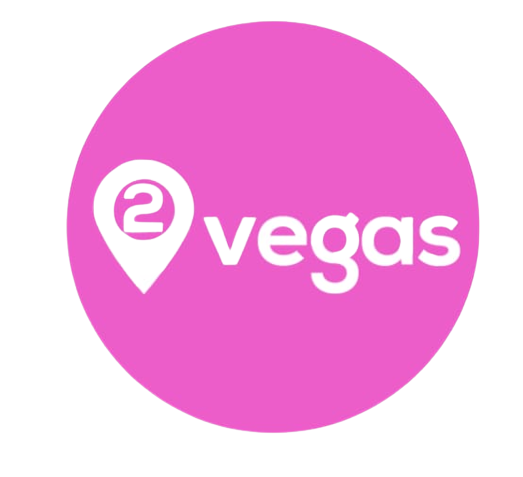 Dani London
10 Girls Hen Party We all dressed up as SPICE GIRLS
10 Girls from London, England just had the times of our lives in Las Vegas! We set this night up months back and it absolutely was the highlight of the entire week. Amazing Italian Dinner with VIP Table we were treated like Royalty. 1 Hour Open Bar SANGRIA Hahaha! The Best Seats for SPICE Wannabe Show. We new it would be good but this production is SPECTACULAR. We all dressed up as Spice Girls. Party Bus after with OMNIA VIP WOW!