Recomended by 100% of travellers
Join us on this Ultimate and  extreme Adrenaline filled Las Vegas desert adventure day.This is a 2 Part full Day adventure. Skydiving & Guns Advenuture. This is some real Bucket list tick off items in one day. "Oh Yeah"!  In the Desert yeah You wont beleive what you are seeing falling 15,000ft from the sky and then its time to go shoot the famous 4 Gun Special shooting some big guns in the sun!
around the world as the #1 Desert Shooting Adventure in America. Great for both beginners and advanced shooters. Shoot 4 powerful Guns including the 50 Cal sniper rifle. If you want one of the best machine gun shooting experiences in Las Vegas this could definitely be the one for you and your group.
We will pick you up in a complimentary 2Vegas vehicle from your Las Vegas Strip or downtown Las Vegas Hotel, then it's time to head into the desert as we only shoot out in the beautiful Nevada desert NOT in and indoor gun range. You're highly trained and professional 2Vegas VIP Adventure guide on route will start preparing you for what to expect and give you excellent information about all the fully automatic machine guns you will experience on this tour.The 4 Gun Special desert shooting adventure includes full safety training first, then it's time to shoot some guns on our 160 acre desert range "an environment like no other"  You are going to have the time of your lives also known as the Best Machine gun range in Las Vegas. After the Shoot we head for an all American In-N-Out Burger Lunch all included on us and then we take you back to your Las Vegas Strip or Downtown Las Vegas Hotel.
 

7 Days a week 8:00am

 
Whats Included...
TOUR PART

1 Skydive 

7:30am 

Complimentary Pick Up from  designated

 

Las Vegas Strip Hotel for  Sky-Dive Las Vegas Vehicle
Air Conditioned vehicle
Safety briefing
Tandem

 

Skydive with Highly trained
Sky- Dive Video included
Return to Strip Skydive pick up area

TOUR PART 2

Desert Shooting
12:30pm Pick up 2Vegas Vehicle 
4 Gun Special Tour
Complimentary Pick Up from any Las Vegas Strip Hotel or Downtown Vegas Hotel in Luxury 2Vegas Desert Adventure Vehicle
2Vegas Desert Adventure guide
1 Hour scenic ATV Adventure
Full safety and ATV Training
Full gun safety training
High Trained RSO Range Master present
4 Gun Special Package
Glock Pistol 5 rounds
Fully Automatic Machine Gun UZI 25 rounds
Fully Automatic Machine Gun MP59 25 rounds
Barret 50 Cal Sniper Rifle 1 round
Hearing Protection provided
Safety Goggles provided
4k Video and HD Photo package of your Las Vegas Desert shooting experience (Only company in Vegas to offer this FREE)
World Famous Las Vegas In-N-Out Burger Lunch Included Burger,Fries and any Large Soda
KNOW BEFORE YOU GO
PART 1 7:30AM SKYDIVE 

Sky dive Las Vegas complimenatry pick up strip location

PART 2 12:30PM 

4 Gun Special complimenatry hotel pick up

Weight limit is 250lbs. However between 220 and 230 there is an extra charge of $40, between 231lbs and 240lbs there is a charge of $60 and between 241lbs and 250lbs there is a charge of $80

This Tour has a full 48 Hour FREE Cancelation policy

Tour Duration: Approximately 7.5  hours hotel-to-hotel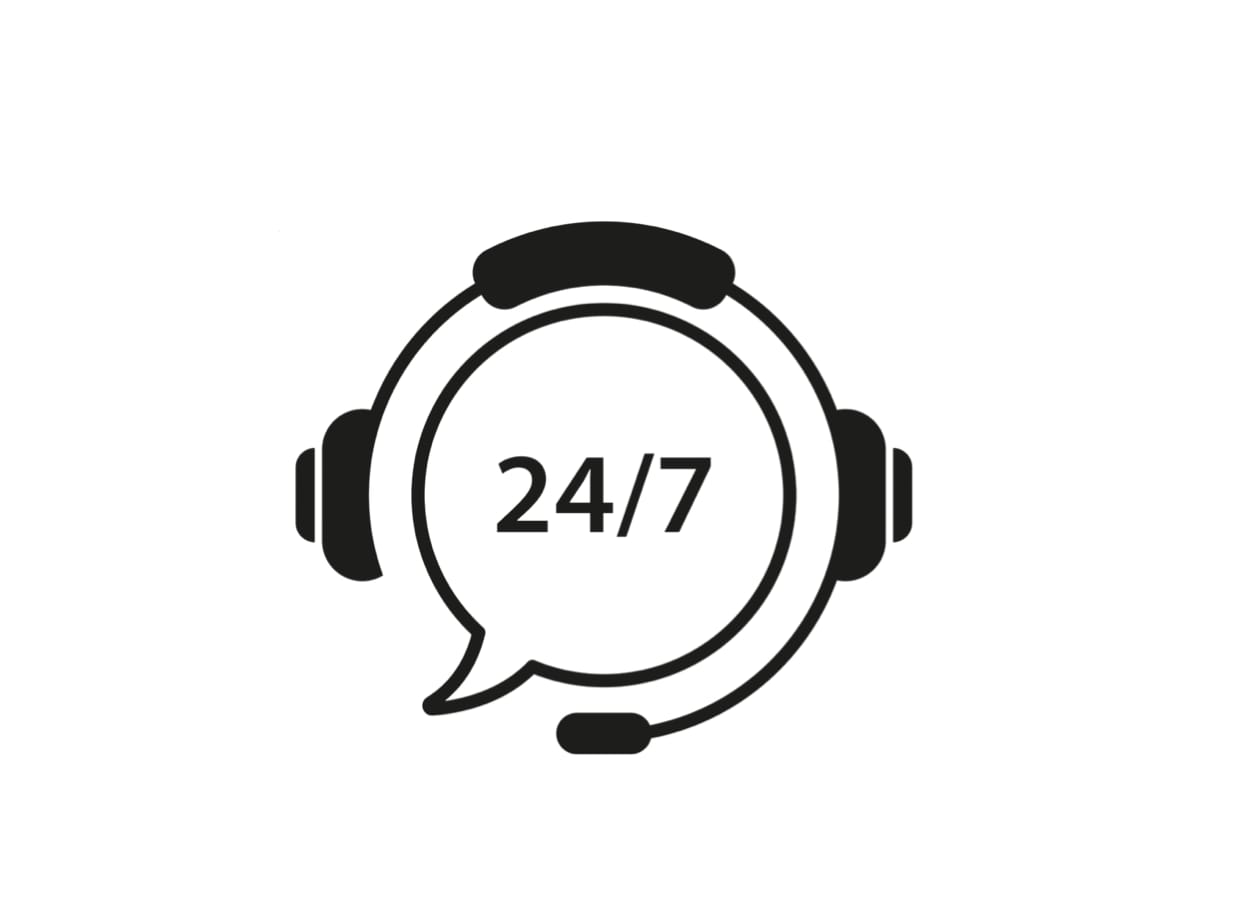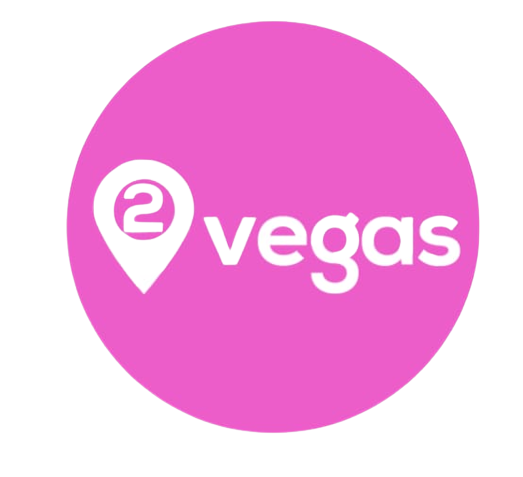 Malcolm K, Boston USA
Skydive and guns is the best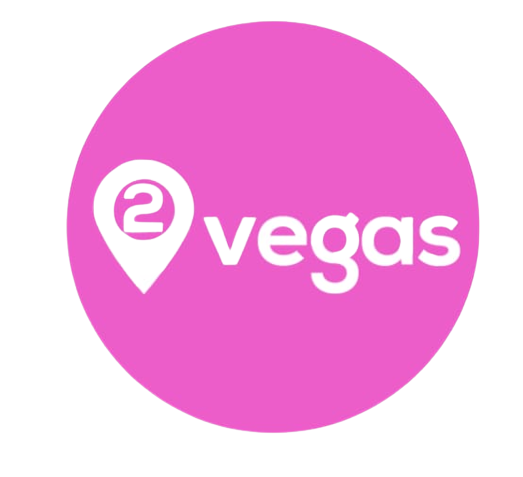 Brian W, Zion USA
Super well organized day
A very well organized day 2 part extreme adrenaline desert fun.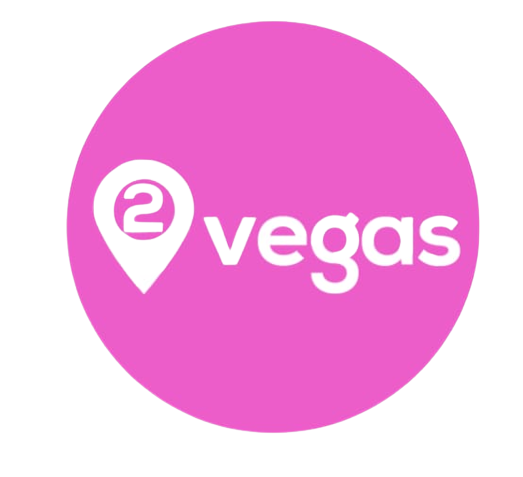 Tim, Hastings UK
Mind blowing day
Waited my whole life for this . The best day so worth it!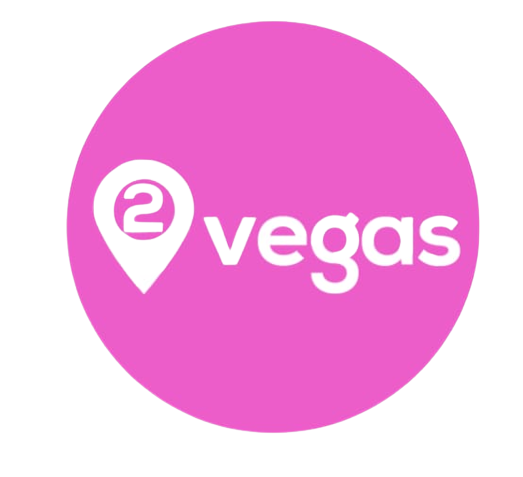 Harry B, BC Canada
just do it
A must do when in Las Vegas 5* Service very safe great staff