Recommended by 89% of travellers
This first basic Machine Gun option includes One fully Automatic Machine Gun. This machine gun experience is based on you driving your own vehicle or preparing your own transportation to our exclusive 160 Acre Outdoor Desert Shooting Range. You can choose between an UZI, Tommy Gun, MP5K, MP59.
No matter which gun you choose you will get 25 rounds of pre loaded amo. The One Gun and done desert shooting includes full safety training first, then it's time to shoot some guns on our 160 acre desert range "an environment like no other"  You are going to have the time of your lives also known as the Best Machine gun range in Las Vegas. Lunch is not included on this Tour. No Complimentary Transportation is Included on this tour. 
 

7 Days a week 8:00am | 10:00am | 1:00pm | 3:00pm
Whats Included...
Full Gun safety training on arrival

Safety shooting glasses

 and hearing 

protection

 provided 

Highly Trained RSO Range Master 

1 Gun per person 

Gun Choice either Fully Automatic UZI Machine Gun 25 rounds 

Gun Choice 

either

 Fully Automatic MP59 Machine Gun 25 rounds 
KNOW BEFORE YOU GO
NO Complimentary Pick up with this Package. You must arrange your own transporation for this Package(Check other Packages for complimentary Transportation)

Once you have booked we will send Shooting Address Via Text or Whatsapp 

All guests over 18 must bring ID

All guests 12 -17 must be accompanied by an adult

This Tour has a full 24 Hour FREE Cancelation policy

Tour Duration: 30 minutes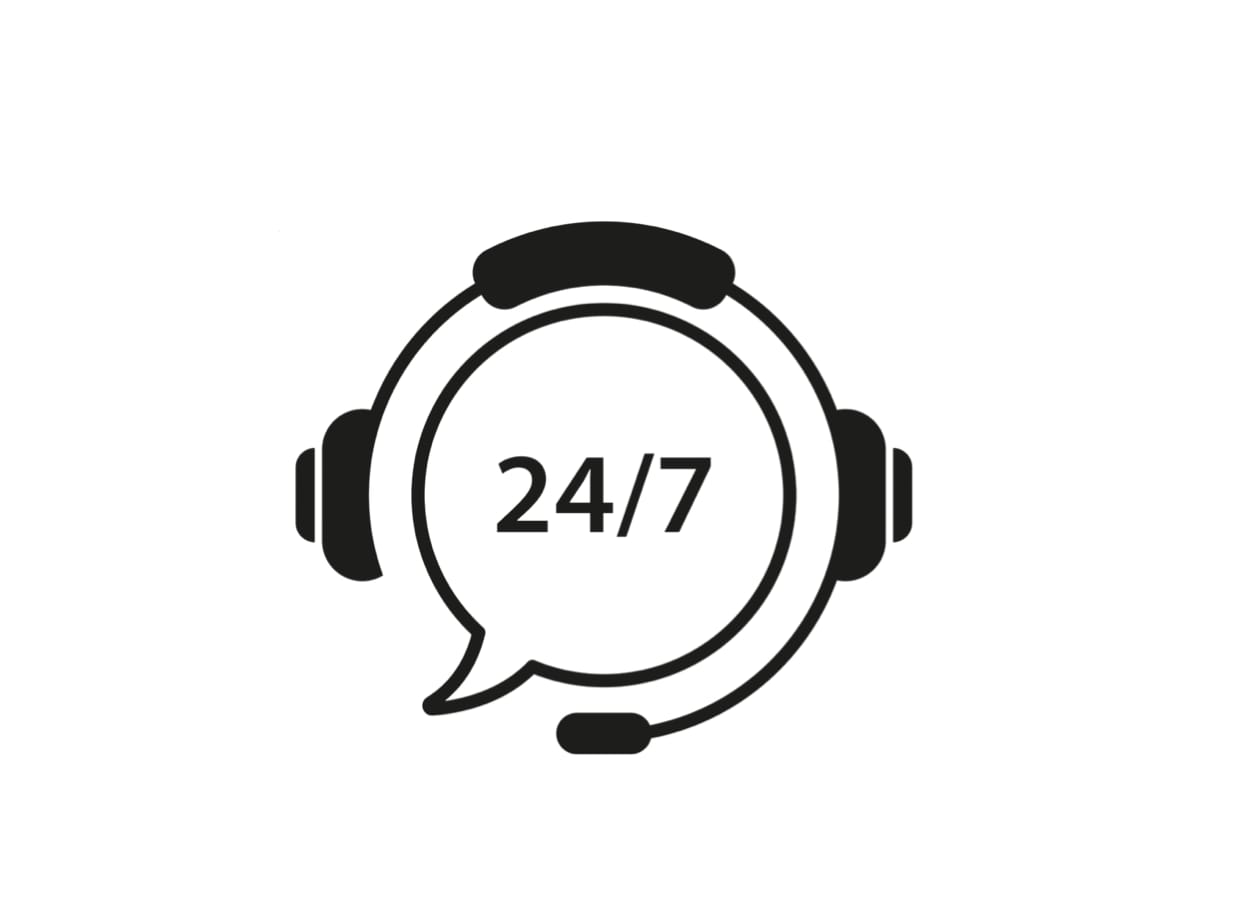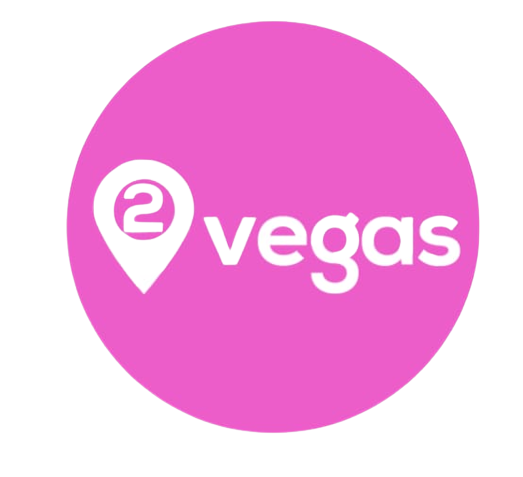 Steve, Wigan UK
excellent fun father and son day
Great fun never shot a gun before really good day.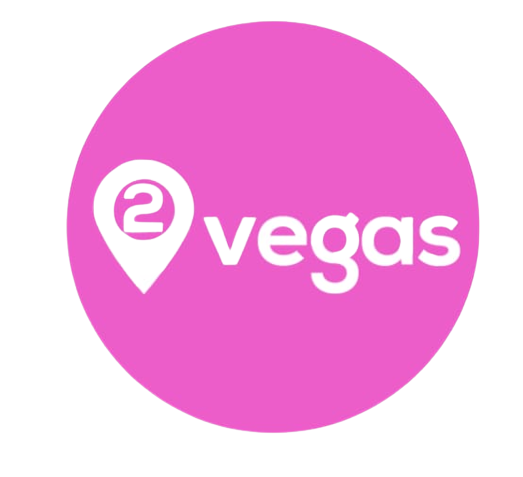 Mary C, Denver USA
UZI all the way
Stunning facility weather was amazing the smell of gun powder in the morning was actually so nice.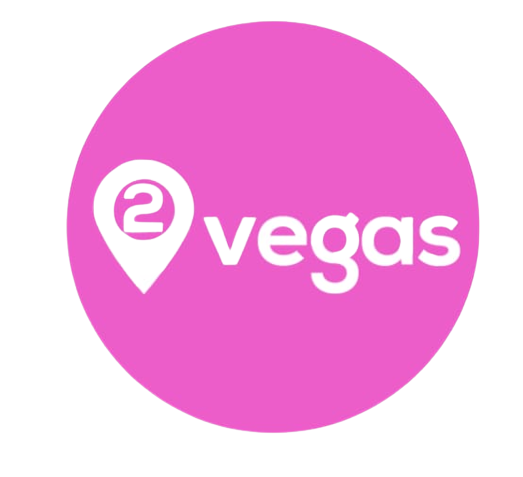 JR, NYNY USA
Get a Package you will end up shooting more guns
Don't waste time with this deal as you are going to add more guns on range. it's worth it much better than any vegas indoor range.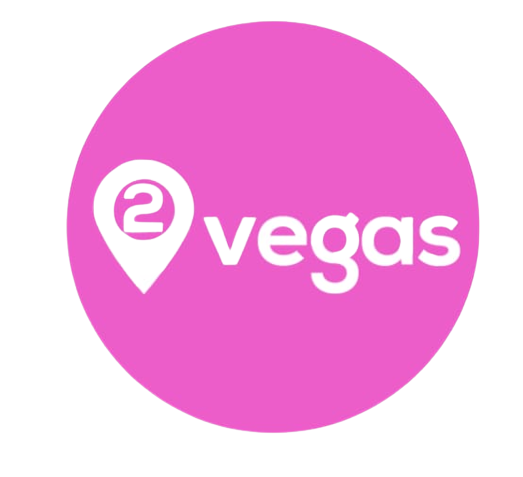 Lala, Spain
Viva 2Vegas Guns
Saw the Best Day Ever Tour Bus and followed it to Las Vegas Desert Shooting range and joined the group so much fun.