2VEGAS VIP PRIVATE LETS GO CRAZY 9 GUNS M2 DEAUCE HUMMER & COLORADO RIVER ADVENTURE DAY
Departs Las Vegas, NV

  
2VEGAS VIP PRIVATE LETS GO CRAZY 9 GUNS M2 DEAUCE HUMMER & COLORADO RIVER ADVENTURE DAY
Departs Las Vegas, NV

  
Recomended by 100% of travellers
This is Big! Our Award winning  Let's Go Crazy Ultimate 5* 9 Gun Desert Storm is fully loaded enough now after that its breakfast and our scenic Colorada river adventure 2 in 1 Day. This Desert Machine Gun Shooting in Las Vegas to another level. This machine gun tour in Las Vegas has been described as the best machine gun tour in Las Vegas and the best machine gun range in Las Vegas. We bring out an Arsenal of weapons including Fully Automatic, M4's AK47's M60 Belt Fed Machine Guns just to name a few, "Oh and did we mention explosives" Seriously when is the next time you are going to get to blow shit up in the desert? "You only live once" and it's Vegas baby! 
We will pick you up in a complimentary 2Vegas vehicle from your Las Vegas Strip or downtown Las Vegas Hotel, then it's time to head into the desert as we only shoot out in the beautiful Nevada desert NOT in and indoor gun range. You're highly trained and professional 2Vegas VIP Adventure guide on route will start preparing you for what to expect and give you excellent information about all the fully automatic machine guns you will experience on this tour. The 9 Gun Ultimate 5* Desert  shooting adventure includes full safety training first, then it's time to shoot some guns on our 160 acre desert range "an environment like no other"
Then Lets take you to the Mighty Colorado river!  VIP Private boat private Captain all incluvie beverages onboard You are going to Love this also known as the Best Day Ever Tour X 10. After we take you back to your Las Vegas Strip or Downtown Las Vegas Hotel.
 

7 Days a week 8:00am | 10:00am | 1:00pm

 
Whats Included...
Complimentary Pick Up from any Las Vegas Strip Hotel or Downtown Vegas Hotel in Luxury 2Vegas Desert Adventure Vehicle
Private Air Conditioned vehicle
Complimentary water and soda in the Vehicle
2Vegas Desert Adventure guide
Full gun safety training
Range Master present
8 Gun 5* Desert Storm
Glock Pistol 5 rounds
UZI or MP59 Fully Automatic Machine Gun 25 rounds 
Fully Automatic Machine Gun M4 OR AK47 25 rounds
50 Cal Desert Eagle 3 rounds
Remington Pump action  Shotgun 5 rounds 
Tommy Gun 25 rounds 
M60 Rambo Gun 20 rounds
Barret 50 Cal Sniper Rifle 2 rounds
M2 DEAUCE Fully Automatic 50 Cal ON TOP OF HMMWV 15 rounds 
Hearing Protection provided
Safety Goggles provided
4k Video and HD Photo package of your Las Vegas Desert shooting experience (Only company in Vegas to offer this FREE)
Breakfast in Boulder City 
2Vegas PRIVATE SPEED BOAT
2Vegas PRIVATE CAPTAIN
Swimming
Cliff Jumping at your own risk
Visit Hoover Dam from the water
Cruise The Mighty Colorado river and Lake Mead
Complimentary Champagne Included
Complimentary water, sodas and beer included
View Hoover Dam from the water
6.5/7 Hour Day round trip Hotel to hotel
KNOW BEFORE YOU GO
Hotel pick-up and drop-off Via Complimentary 2Vegas Vehicles  from any Las Vegas Strip or Downtown Las Vegas Hotel

All guests over 18 must bring ID

All guests 12 -17 must be accompanied by an adult

Guests must be over 21 years of age to consume complimentary alcohol must have ID

This Tour has a full 72 Hour FREE Cancelation policy

Tour Duration: Approximately 6.5/7  hours hotel-to-hotel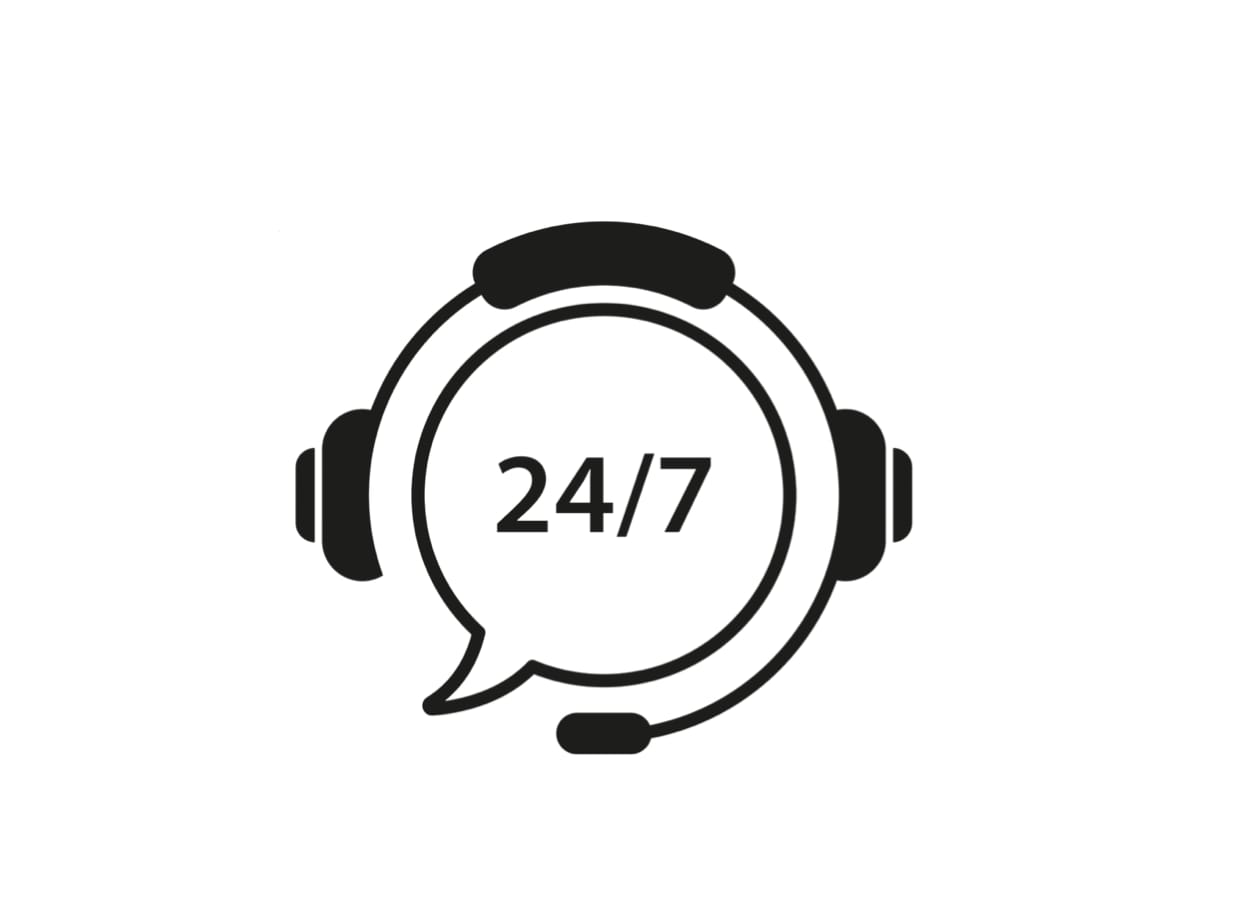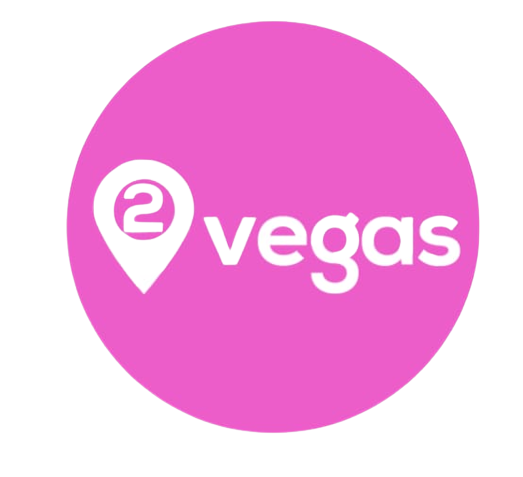 Malcolm K, Boston USA
Best day Ever
Incredible day from pick up to drop off. our guide Blair could have not been more accommodating for our group. We were picked non in time in a beautiful 2Vegas vehicle. The Guns are the ready deal. Our Range master made us feel very safe and the 50 Cal is out of this world power. Would defineetly recommend this tour.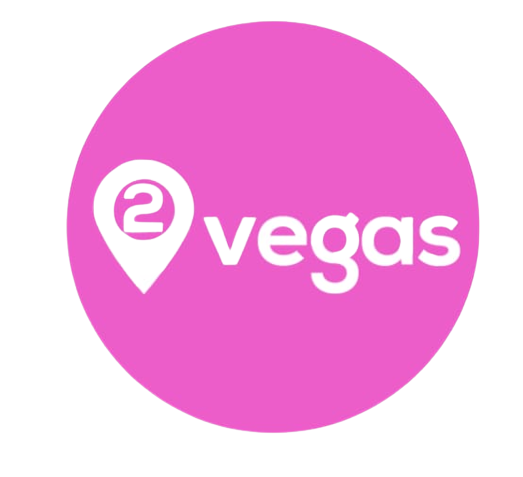 Kerri F, Australia
Machine guns in the desert
Wow 10 Girls on a Bachelorette Party! We wanted something away from the strip for a special afternoon could not be happier with our decision. The photos and video package they include makes this tour SO worth it. This was the highlight of our weekend . Thank you Team 2Vegas best service in Las Vegas by far.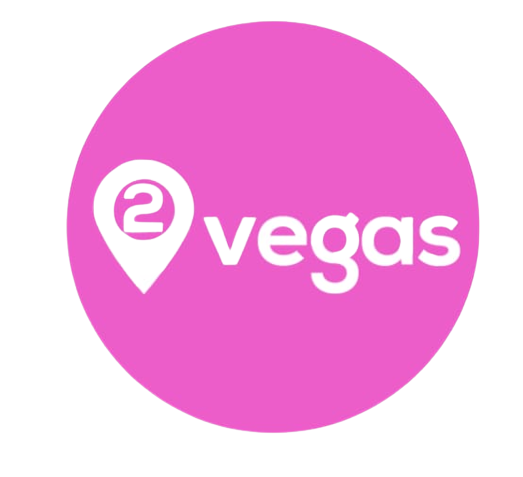 Brad S, Austin USA
Excellent customer service
Excellent customer service from when we first called speaking to a real person is not common these days with all online bookings in 2023. This company has it down. We had to change our dates and times twice due to a convention with a complex schedule , but Paul in the office could not have been more professional in keeping us informed with options for this very special large corporate trip we had booked 6 months in advance. Kudos to all of the Team who made it perfect for our company . We will be back next Year.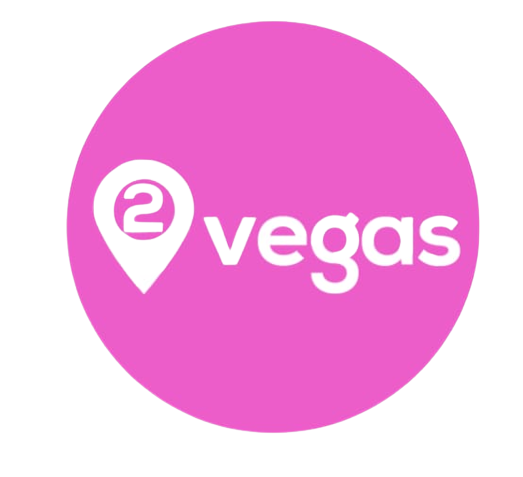 Matt D, United Kingdom
50 CAL goes Boom!
Literally the Best time we had in Vegas. 50 Cal boom