L

ETS GO CRAZY 5* DESERT STORM PACKAGE 9 BIG GUNS & LUNCH-  M2 DEUCE FULLY AUTOMATIC 50 CAL ON TOP OF HMMWV 
Departs Las Vegas, NV

  
Recomended by 100% of travellers
Let's Go Crazy! Ultimate 5* Desert Storm takes fully automatic Desert Machine Gun Shooting in Las Vegas to another level. This machine gun tour in Las Vegas has been described as the best machine gun tour in Las Vegas and the best machine gun range in Las Vegas. The Let's Go Crazy Package is all the fun of 5* Desert Storm and then we  bring out the Fully Automatic M2 Deuce on top of a Hummer and you will experience what it's like to shoot 50 Cals fully automatic. This Tour has been described as the best extreme tour in Las Vegas.
We will pick you up in a complimentary 2Vegas vehicle from your Las Vegas Strip or downtown Las Vegas Hotel, then it's time to head into the desert as we only shoot out in the beautiful Nevada desert NOT in and indoor gun range. You're highly trained and professional 2Vegas VIP Adventure guide on route will start preparing you for what to expect and give you excellent information about all the fully automatic machine guns you will experience on this tour. The 8 Gun Ultimate 5* Desert  shooting adventure includes full safety training first, then it's time to shoot some guns on our 160 acre desert range "an environment like no other"  You are going to have the time of your lives also known as the Best Machine gun range in Las Vegas. After the Shoot we head for an all American In-N-Out Burger Lunch all included on us and then we take you back to your Las Vegas Strip or Downtown Las Vegas Hotel.
 

7 Days a week 8:00am | 10:00am | 1:00pm

 
Whats Included...
Complimentary Pick Up from any Las Vegas Strip Hotel or Downtown Vegas Hotel in Luxury 2Vegas Desert Adventure Vehicle
Air Conditioned vehicle
Complimentary water and soda in the Vehicle
2Vegas Desert Adventure guide
Full gun safety training
Range Master present
9 HUGE  Guns 
Glock Pistol 5 rounds
Choice of UZI Fully Automatic Machine Gun OR MP59 25 rounds
Choice of Fully Automatic M4 Rifle Machine Gun or AK47 25 rounds (Includes 1 Exploding Target)
TOMMY GUN 25 rounds
Remington Pump Action Shot Gun 5 rounds
Desert Eagle 50 Cal pistol 3 rounds
M60 RAMBOW Belt fed Fully Automatic Machine Gun 20 rounds
Barret 50 Cal Sniper Rifle 2 round
M2 DEAUCE Fully Automatic 50 Cal ON TOP OF HMMWV 15 rounds 
Hearing Protection provided
Safety Goggle provided
4k Video and HD Photo package of your Las Vegas Desert shooting experience (Only company in Vegas to offer this FREE)
World Famous Las Vegas In-N-Out Burger Lunch Included Burger,Fries and any Large Soda
KNOW BEFORE YOU GO
Hotel pick-up and drop-off Via Complimentary 2Vegas Vehicles  from any Las Vegas Strip or Downtown Las Vegas Hotel

All guests over 18 must bring ID

All guests 12 -17 must be accompanied by an adult

This Tour has a full 24 Hour FREE Cancelation policy

Tour Duration: Approximately 3.5/4  hours hotel-to-hotel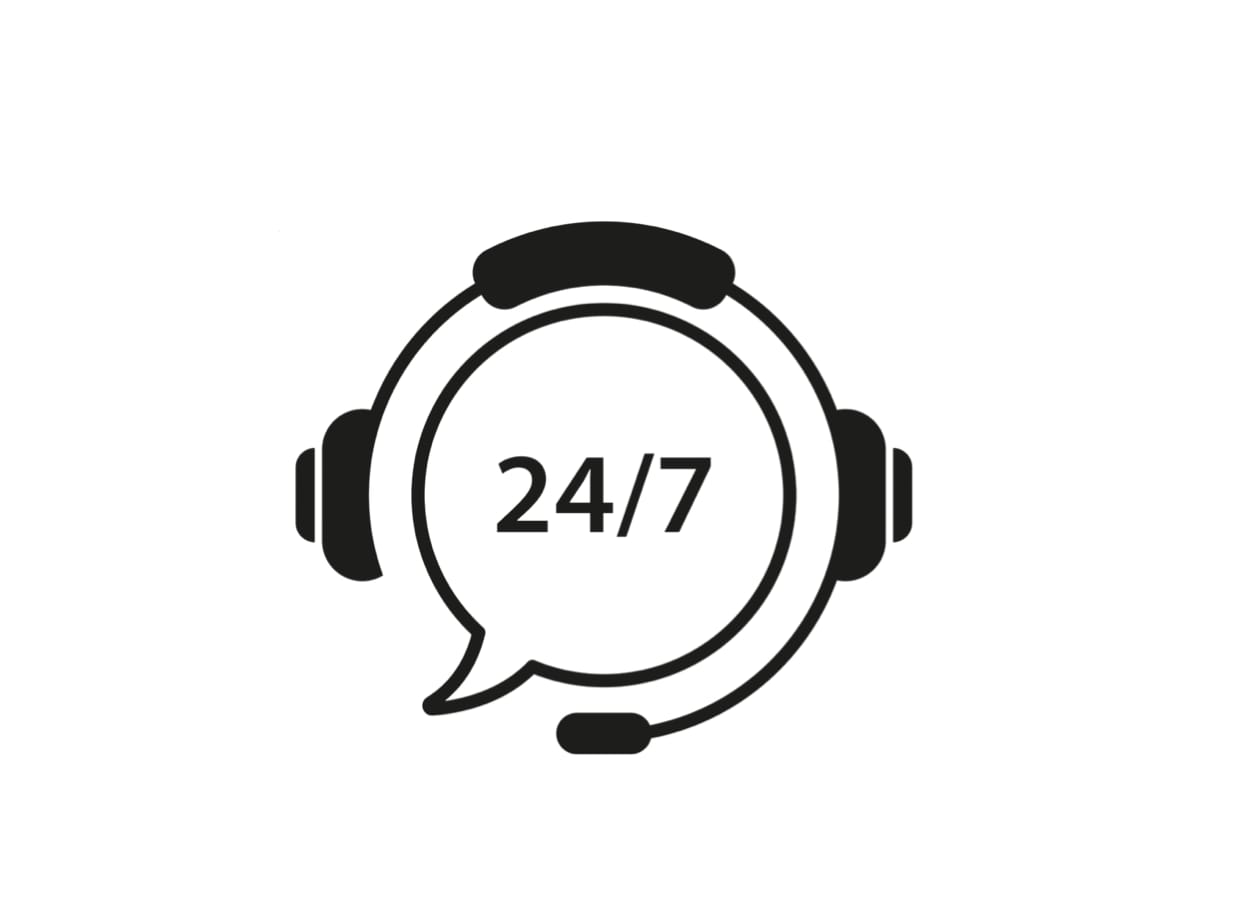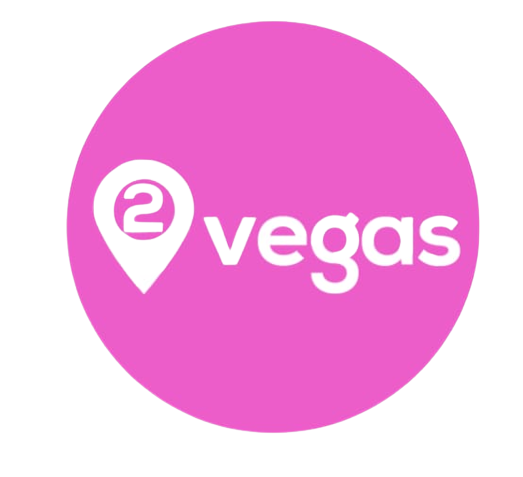 Jack H London England
LETS GO CRAZY BABY!
I Can't believe what we just did! You are going to have to join the US Army or book this tour WTF! So cool bucket list 101 its Vegas Baby!
Can't actually recommend this enough.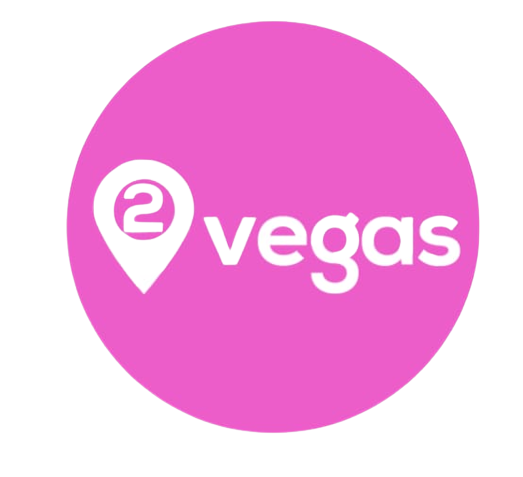 Teddy P, New Zealand
Best Day of my life
I turned 60 I was sad then I went to Vegas and did this Tour. Being 60 is Great and so is an M2 Deauce mounted on a Hummer Shooting 50 Cals fully Automatic with explosives. Screw the money you have one Life Live it well. Cheers,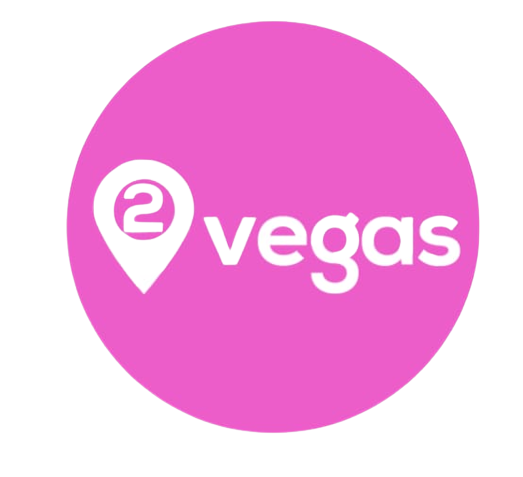 Jason P , Texas USA
BEST TOUR IN VEGAS BY FAR
Merica say NO More! do it!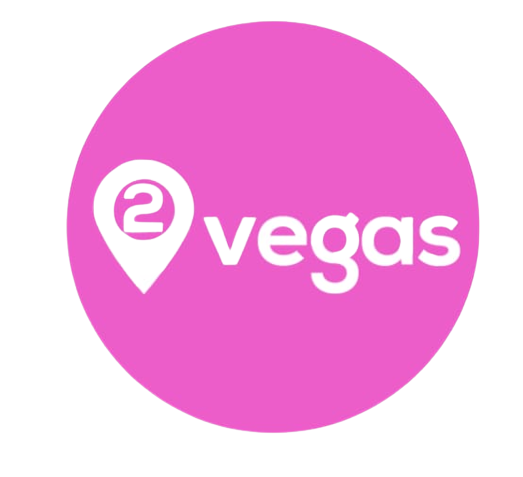 Wendy & Pat United Kingdom
Vegas Wedding in the Desert with Guns!
Vegas Wedding in the Desert with Guns!