2VEGAS PRIVATE VIP HOOVER DAM BREAKFAST IN BOULDER CITY AND 4 GUN SPECIAL WITH 50 CAL
Departs Las Vegas, NV

  
Recomended by 100% of travellers
Join us for a special VIP Adventure combing 2 of our most popular tours in one half day morning Adventure VIP Private.
We will pick you up in a complimentary Private 2Vegas vehicle from your Las Vegas Strip or downtown Las Vegas Hotel, then it's off for a full American breakfast in boulder city. 2 Egg Breakfast included with choice of sausage. ham or bacon with hash browns, toast and coffee or juice. Then we are off to Hoover Dam. Hoover Dam is a concrete arch-gravity dam in the Black Canyon of the Colorado River, on the border between the U.S. states of Nevada and Arizona. It was constructed between 1931 and 1936 during the Great Depression and was dedicated on September 30, 1935, by President Franklin D. Roosevelt. 2 Stops First 1 hour walk the Hoover Dam. Second stop 20 minutes walk over Hoover Dam bypass bridge.

Now we take you into the desert as we only shoot out in the beautiful Nevada desert NOT in and indoor gun range. Your highly trained and professional 2Vegas VIP Adventure guide on route will start preparing you for what to expect and give you excellent information about all the fully automatic machine guns you will experience on this tour. The 4 Gun Special Desert  shooting adventure includes full safety training first, then it's time to shoot some guns on our 160 acre desert range "an environment like no other"  You are going to have the time of your lives also known as the Best Machine gun range in Las Vegas. Private 2Vegas guide 5 hour day
After this unforgetable day we take you back to your Las Vegas Strip or Downtown Las Vegas Hotel ready for a great day in Las Vegas.
7 Days a week 7:00am   
Whats Included...
Complimentary Pick Up from any Las Vegas Strip Hotel or Downtown Vegas Hotel in Luxury 2Vegas Desert Adventure Vehicle
Air Conditioned vehicle
Complimentary water and soda in the Vehicle
2Vegas Desert Adventure guide
Full American Breakfast or Lunch in Boulder City
Complimentary Champagne Included
Complimentary water, sodas and beer included
First Stop Hoover Dam
All entrance fees Included 
1 Hour Hoover Dam walk from Arizona side to Nevada side
Plenty of time for photos 
Walk  over Hoover Dam Memorial Bridge 30 minute Stop
NO INSIDE TOUR
Full gun safety training
Highly trained RSO Range Master present
4 Guns
Glock Pistol 5 rounds
MP59 Fully Automatic Machine Gun 25 rounds
Uzi Fully Automatic Machine Gun 25 rounds
Barret 50 Cal Sniper Rifle 1 round
Hearing Protection provided
Safety Goggle provided
4k Video and HD Photo package of your Las Vegas Desert shooting experience (Only company in Vegas to offer this FREE)
5 Hour Day round trip Hotel to hotel
KNOW BEFORE YOU GO
Hotel pick-up and drop-off Via Complimentary 2Vegas Vehicles  from any Las Vegas Strip or Downtown Las Vegas Hotel

All guests over 18 must bring ID

All guests 12 -17 must be accompanied by an adult

All guests must be over 21 years of age to consume complimentary alcohol ID Required

This Tour has a full 24 Hour FREE Cancelation policy

Tour Duration: Approximately 3.5/4  hours hotel-to-hotel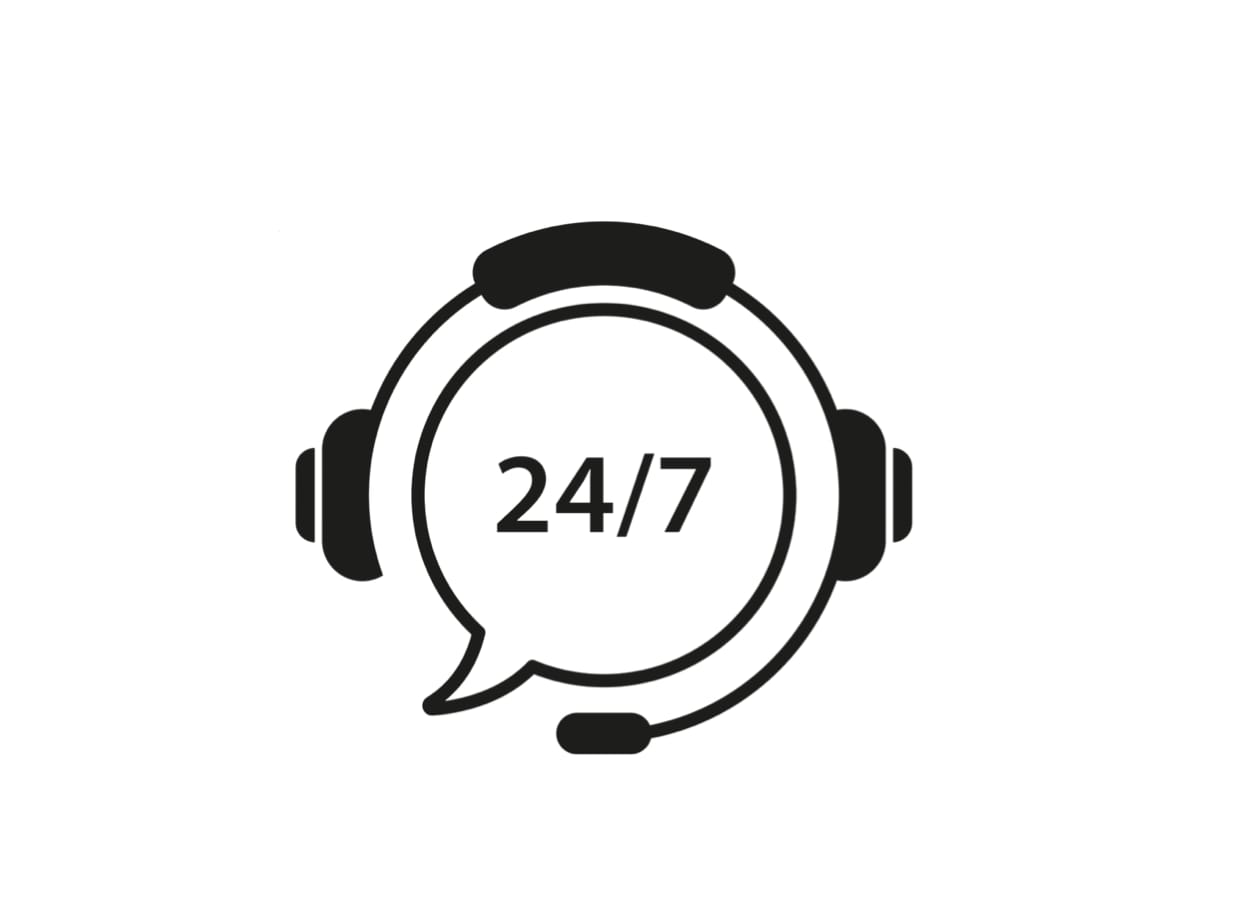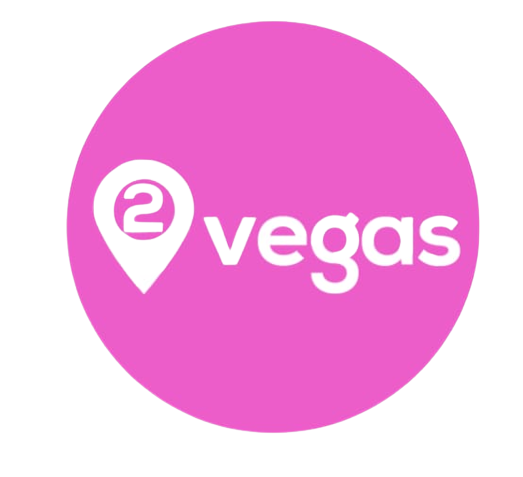 Jane, M Toronto Canada
Hoover Dam & Guns 50th Birthday trip
A really wonderful experience 6 in our group we wanted a balance of History and Adventure. A very relaxing and exciting private tour with the best guide Matt. A great 50th Birthday gift from my Husband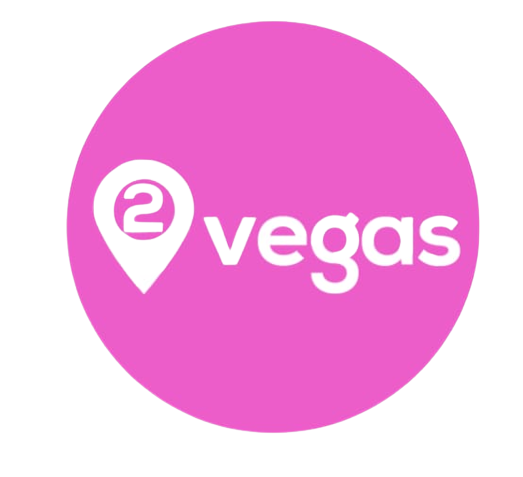 Luke O, Kent UK
VIP All day fun REAL VIP Treatment
We picked this tour as we wanted something special and Private not on a bus with 50 other people like so many other Vegas tours. First class service. You get what you pay for when in Vegas. We ended up using 2Vegas.com all week for everything we needed as you can text them or call at 3am in the morning and someone is going to answer. That's impressive.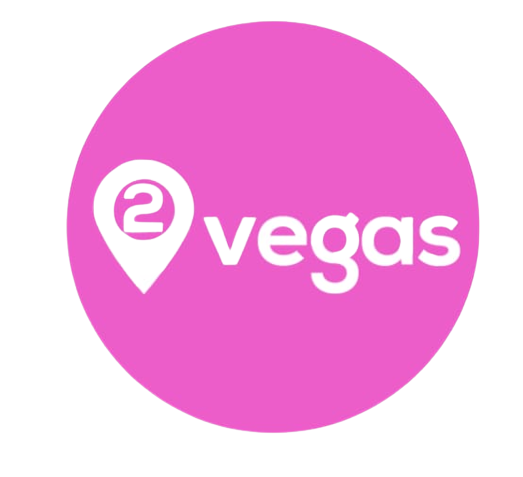 Bev, F Chicago USA
great trip
Great trip thank you guys.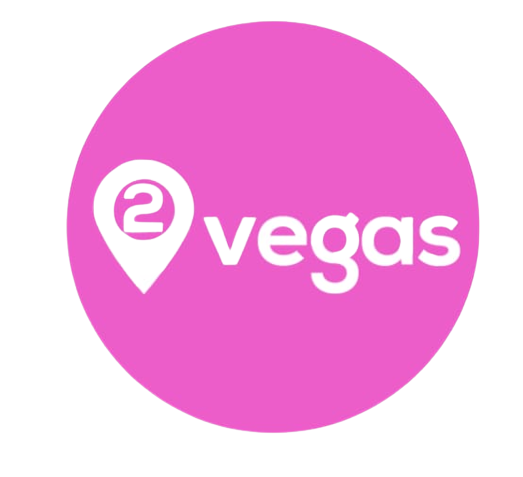 Cassie E Sweden
Big Guns Hoover Dam USA Dream
Thank you for making my USA Dream to see Hoover Dam and Shoot a 50 Cal come true for me and my Husband from Sweden2Vegas. We felt like VIPS all day Bravo! We will only use this company in Vegas.