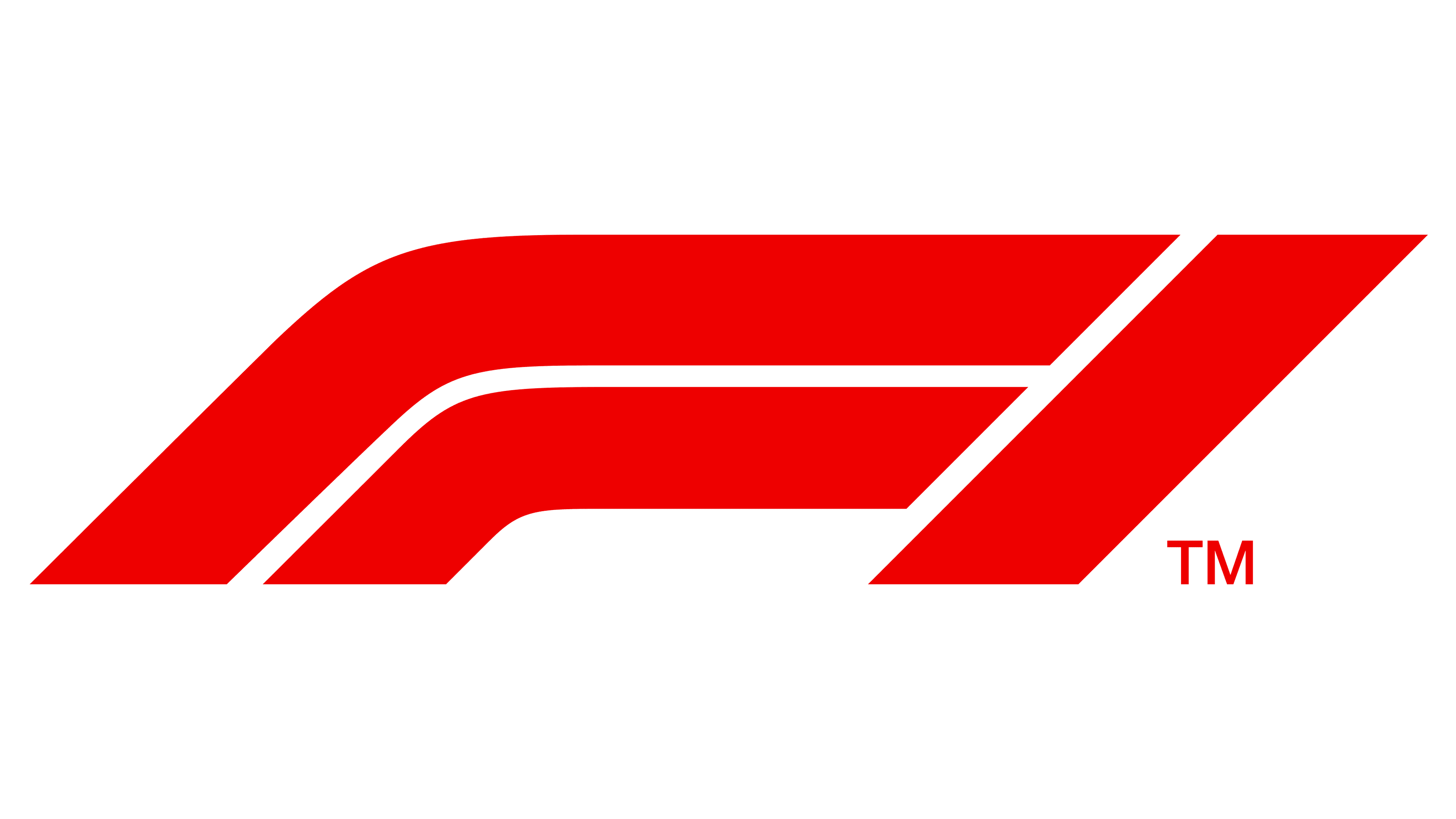 F1® IS COMING TO LAS VEGAS
NOVEMBER 16-18, 2023
Team 2Vegas cant wait to welcome F1 Fans from all over the world this November.
Formula 1® will light up the sports and entertainment capital of the world on November 16-18, 2023, for an unforgettable race cutting right through the neon heart of the city on the Las Vegas Strip.
The Las Vegas Grand Prix's 3.8-mile track will weave past world-famous landmarks, casinos and hotels as drivers push their luck to breaking points at speeds of up to 212 mph.
The stakes have never been higher.

Exclusive VIP Events Only for Race Fans
Let us help you create The Best Vegas Week Ever.
2 days of extreme fun all before the F1 races on the Strip start.
Thursday, 16th November – Friday, 17th November
This will allow you plenty of time to relax and enjoy everything we have to offer no rush VIP Style.

F1 VIP DESERT SHOOTING & DUNE BUGGIES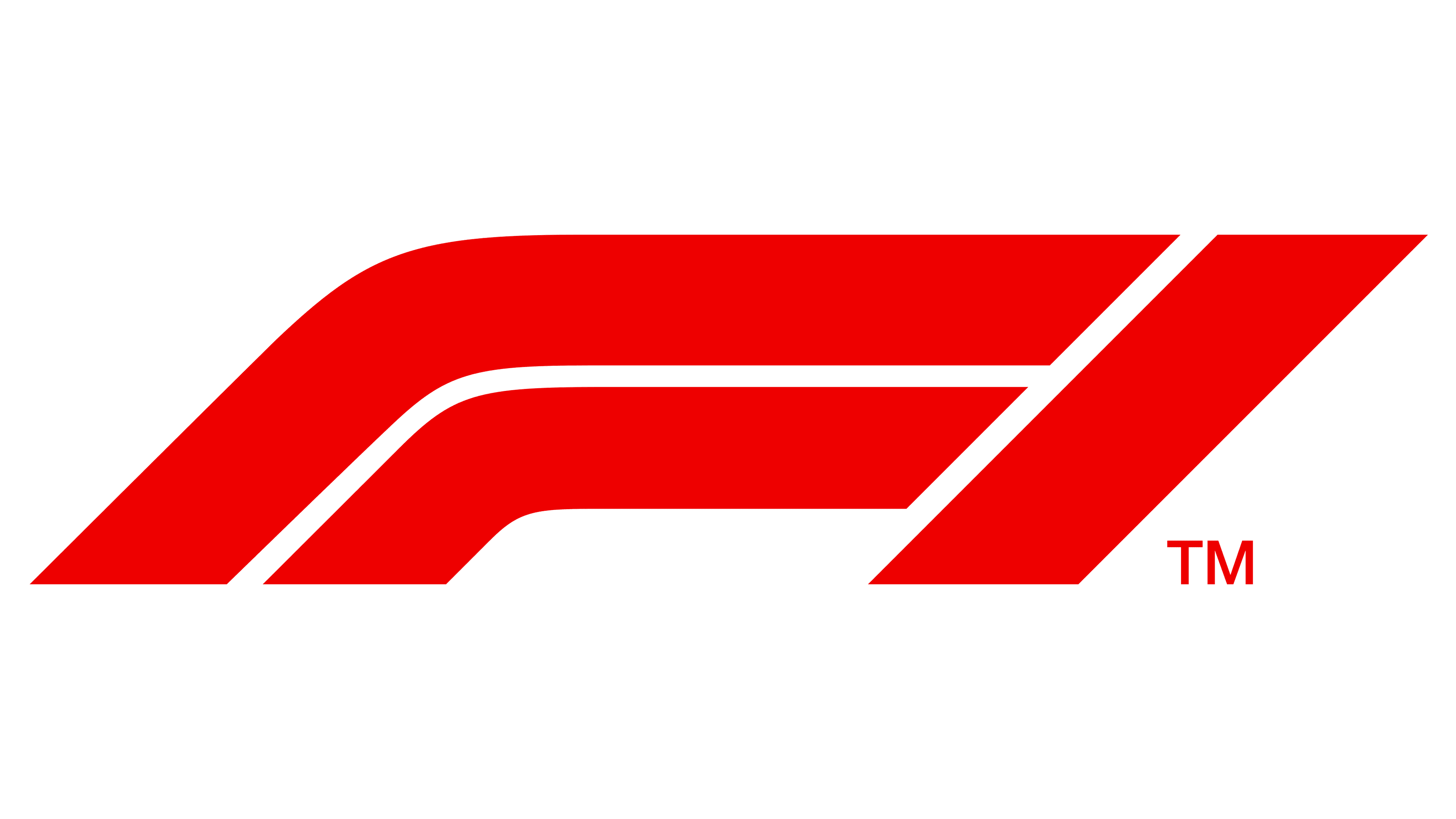 all times in pacific standard time (pst)
the nov 16
practice 1
8:30 pm – 9:30 pm
fri nov 17
practice 2
12:00 am – 1:00 am
fri nov 17
practice 3
8:30 pm – 9:30 pm
tsat nov 18
qualifing
12:oo am – 1:00 am
sat nov 18
race
10: 00 pm

Subscribe today for the latest updates
Title Partner of the Formula 1 Heineken Silver Las Vegas Grand Prix 2023
Founding Partners of the Formula 1 Heineken Silver Las Vegas Grand Prix 2023